When I was twenty I won, in a raffle, a million dollar personal growth program from the Commonwealth of Australia. During a national crisis (known as "The Domino Theory") the Commonwealth of Australia drafted the cream of its male gene pool, its 20-year-olds, into army national service.
At that time, the elected government of the day had decided that this particular cohort of young Australian boys were quite old enough to fight and die in an American war however they were not yet old enough to vote in an Australian election. We felt that was a deeply unfair policy and ominously un-Australian!

So, it was decided to hold a lottery and 366 marbles were put in a barrel–one for every possible birthdate of 20 year-old males. My birthdate was one of those selected and that's how I won a two-year stint, called National Service, in the Australian Army.
Subsequently, after a comprehensive battery of tests and evaluations, I was further selected to be a member of the elite Battalion of Officer Cadets (BOC). This leadership training program was not for everyone. It was only for the top 1% and was conducted by selected Australian Defence Force directing staff at a little known place called Scheyville, OTU.

The uniqueness of the Australian Defence Forces has been internationally recognised as world's best practises for over a hundred years and its services have been in constant demand by the UK, the UN and the USA ever since.

For my part, the Officer Training Unit at Scheyville near Windsor, NSW was a life-changing experience as it was for those 20 year-old boys who were selected (unfortunately there were no girls called up for national service during the Viet Nam crisis which never attained the status of a declared war).
As BOC members, we became immersed in a rigorous training schedule, for 154 days and nights, where we were not only given the top level intellectual property (IP) of military science but also highly useful skills for life. This unique regimen has historically become known as The Scheyville Experience.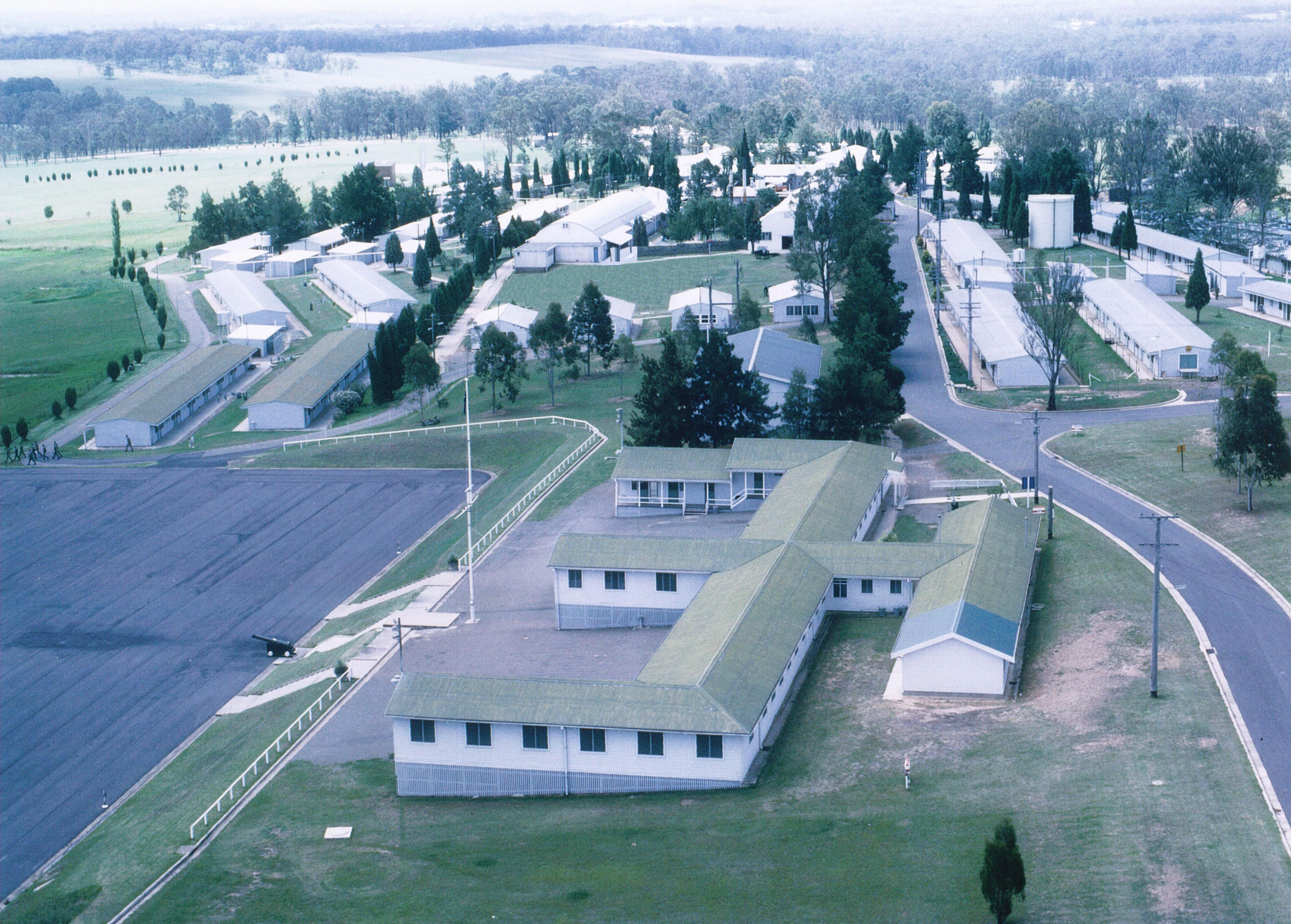 Although I had been in military cadets at school, it had never occurred to me before Scheyville how clever the army was, especially with its training strategy. It was only there that the army revealed its brilliant secret. Algorithms!
Its training strategy did NOT rely on exhortations as I had previously thought. Do this. Do that. Win, don't lose. Kill the enemy. Defend the flag. etc. (By contrast, we see the exhortation approach mostly used in business, finance and marketing). No, to my surprise and personal benefit, the army used algorithms. Clever well-tested algorithms and lots of practise, repetition and rehearsal. (We also see this algorithm strategy used mostly in sport and in the performing arts).

The army could select, randomly, boys from a lottery and then prepare them for battle (the ultimate bottom line) because it's training was all done by the use of clever algorithms. This was an amazing insight to me and I have developed the insight and used it ever since in the design of all SOT training. We teach thinking skills and selling skills by using clever algorithms.
At Scheyville, we also received algorithms for instructional techniques, strategic thinking and advanced perceptual skills, leadership strategies, confidence and survival skills, social etiquette, and the '13 officer qualities' including tact (which I failed).
Scheyville was closed down after Viet Nam but its leadership algorithms still survive in the habits and experiences of over 1800 men around Australia and the world who were members of the Battalion. It was a very intensive program and also a very clever one and an unusually high percentage of these officer cadets were later to become leaders in Australian business, military and government sectors.
In my case, it allowed me to study the army's most effective training algorithms which I later distilled, packaged and transferred to both the School of Thinking and to my private consulting practice in training WOMBAT selling skills.
Pics: Pics of self before, during and after a gruelling OTU 8-day field exercise.

Pics: Pics of self before, during and after a gruelling OTU 8-day field exercise.