Dear Lateral Thinkers,
What we are up against, as lateral thinkers, is the very wicked problem of ESCAPE. Edward de Bono used to often say, "The most difficult feat of human thinking is to escape from our own point-of-view".
This is because the main Darwinian purpose of the human brain is to quickly lock-in a point-of-view, as situations arise, so we can react and survive.
If we add our strong judgmental, cultural thinking habit of RIGHT/WRONG then it becomes not just difficult to escape from our set point-of-view but almost impossible, especially if we believe we are RIGHT!
Furthermore, if we are highly intelligent and articulate then we may be so able to defend the rightness of our point-of-view that we see little need to abandon it for something better. So we get trapped into argument and conflict. This can be very dangerous and costly.
The human brain is not designed to innovate so it has to be trained.
These days there are many people who are interested in lateral thinking. They have read books on the subject and may even understand this unique cognitive phenomenon. However, I have found in my work over the years that understanding is good, but not nearly good enough. People tell me they know they should think laterally but they just can't do it very well.
Lateral thinking is not natural. It is an acquired skill. Like flying a plane. It even goes against our natural way of thinking and it is very often quite hard to escape from the box of our own personal point-of-view. Even if we have read and learned, in theory, how to do it.
Over the years I have written about this big gap between KNOWING and DOING. We know people who can sing at the top of their voice but we just can't do it ourselves. In a group, we might sing a little more quietly so as not to be heard. We know people who can bake a luscious 'death by chocolate' cake but we can't quite do it ourselves. We might cheat and buy a cake-mix box and throw a rather poor substitute together.
This gap between KNOWING and DOING, between knowledge and performance, is everything in business.
Business is all about creating value. On any given day in any given business there are value fountains and value drains. That day the value fountains created value for the shareholders. The value drains depleted shareholder value on that day. Our economy has serious productivity issues today because there are too many value drains and not enough value fountains. I tell my CEO clients that their job, as CEO, is to multiply the number of value fountains on the payroll … by ten!
Knowing all this is one thing. Creating actual measurable value is another. I have written about this many times and have called this gap, The Impossible Barrier, because so few people are ever able to cross over from one side to the other … from KNOWING to DOING. Watching the Australian Open is great but we are only spectators. Only the few are actually slamming an ace on the line!
I suppose my own original idea is software for the brain. If you google the idea you currently get around 140 million entries. My book by the same name was first published in 1989 and it has now become common currency around the world. In SOT we also talk about apps for intelligence and no-one has a problem with the idea. However, I first was taught the technique in the Australian army in the late 60s although they didn't call it brain software they called it aide memoire.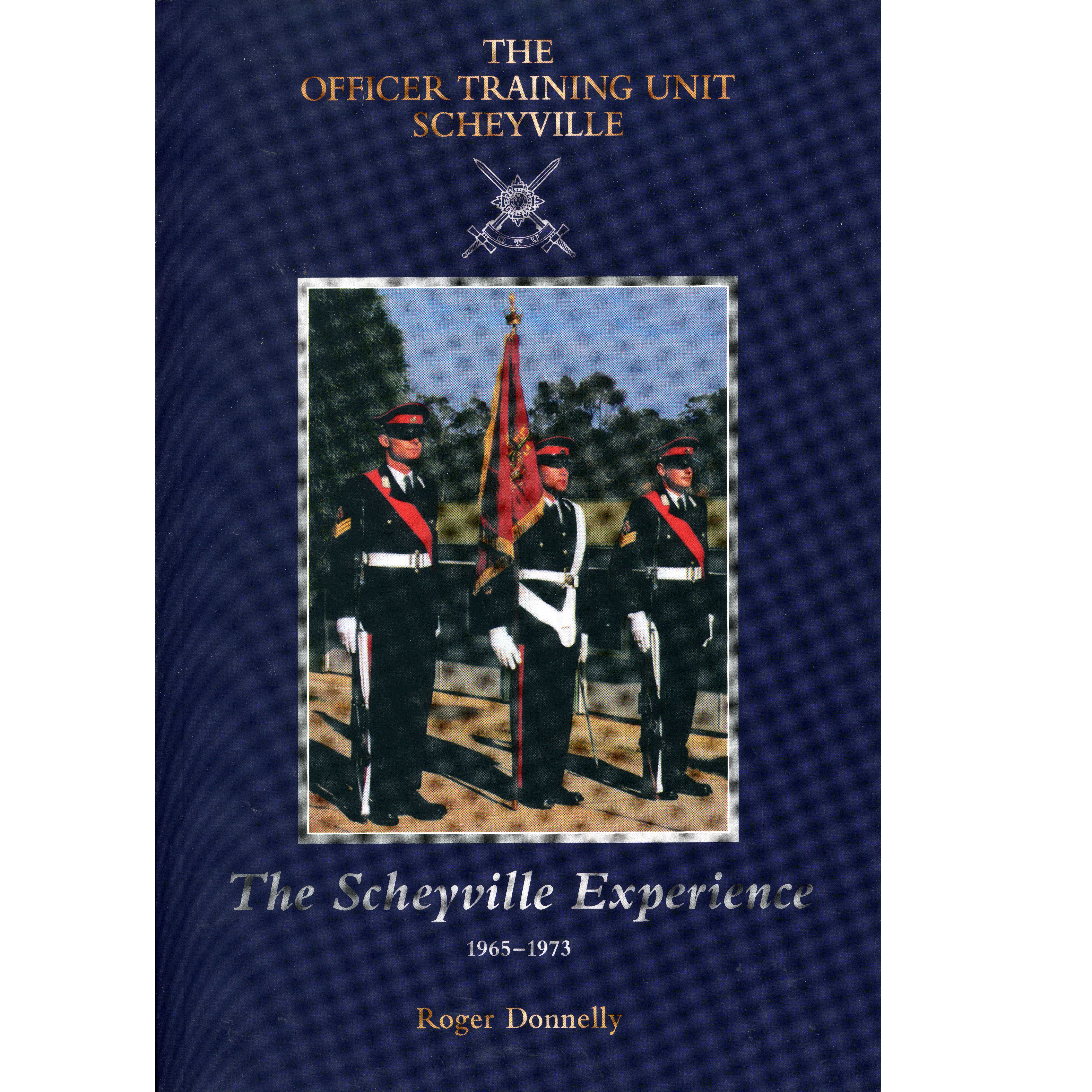 The method was used to train soldiers new skills like how to react in the event of an ambush or how to teach pilots to eject from a plane. These are both highly counter-intuitive skills that the brain would not normally allow you to do. So it requires PRR – Practice, Repetition and Rehearsal. At that time I was surprised to see how different military training was to what I had experienced at school.
This is partly because the Western education strategy is so focused on knowing. In academic education, where the bottom-line is to pass an exam, lessons are often designed using SLOs (Student Learning Objectives). The evaluating question is asked:

What will the student know

?
In military education, where the bottom-line is life or death, lessons are often designed using SPOs (Student Performance Objectives). The question is asked: What will the student do?
There is a BIG difference in outcomes between these two methods of instruction. It is all about developing a thorough understanding and conviction of the difference between merely having

knowledge

on a matter and owning a

skill

of performance in it. The virtue of virtuosity. Understanding the strategy of practice x10 and repetition x10.
That's why I'm very pleased to be able to bring you this progress report on the first class of the Master of Lateral Thinking – the MLatTh(SOT) program we started this year. It's very exciting to see the students now getting onto a higher trajectory that will get them across the Impossible Barrier.
Although it's only 8 weeks into the training we can already see some real strength in the development of lateral, x10 thinking skills. One student is working in a high-technology business expanding its operations into the USA and says:
The current view that I want to escape is that 10% better is a huge increase. With this current mindset when I reach that 10% I feel like I've conquered Everest and therefore I stop searching for other alternatives. I need to leave this thinking behind and start dreaming a little bigger.
Another MLatTh(SOT) student said this week:
I work in a medical imaging technology company. My team and I work on designing new imaging products. Another key role of my team is to validate the accuracy and performance of products that is currently under development. I find myself having these conversations around how performance can be improved 1-2% for a moderate cost of time. But based on x10 I keep saying that I'm happier with 10%. But why not more and say 100% better or 10 times better performance? That is the true better value situation that we have to get to, as a team, from our current situation.
While you can obviously see that these students are not yet there they are starting to get clear about where they want to go. They are thinking about their thinking. This is metacognition. This is real progress!
This week, a medical doctor practicing in a surgery in California, a MLatTh(SOT) student, said:
How can I improve my business by tenfold? How can I escape the CVS of my business to a BVS that is at least a 10 times better? How can I get 10 more clients? How can I get 10 more subscribers? How can I get 10 times more business associates? How can I improve my business 10 times better? How can I escape my current job 10 times faster? How can I deliver 10 times more value to my customers? How can I increase the size of their transaction by at least 10 times? How can I increase the frequency of my dealing with my clients by at least 10 folds? How can I become at least 10 times better at listening to my clients?
Again, this is early days, and he still has quite a journey ahead of him to achieve these things but he is already showing a clarity of x10 thinking about what will be required for him to create better value in his business.
These MLatTh(SOT) students and others are now on a two-year mentoring program with me to get them across the Impossible Barrier so that they can go beyond KNOWING about lateral thinking to DOING it and becoming world class performers. It's an exciting daily practice and there'll be more news to come.
On turning 70 this year, I was able to reflect that lateral thinking is now here to stay. It can't unhappen! It's a unique story. The School of Thinking was founded in New York in 1979 by an Australian soldier and a Maltese doctor who were both interested in promoting and teaching the idea of lateral thinking. The doctor had specialized knowledge about cognitive neuroscience and the soldier had specialized knowledge about military train-the-trainer methods. The unique combination of these two careers led to the design of the School of Thinking pedagogy. Since then SOT has given out over half a billion lessons worldwide on lateral thinking.
Now, in 2017, my own point-of-view for the MLatTh(SOT) program is to train 100 real masters of lateral thinking in the world by 2020. This will insure the continuity of lateral thinking, not just as an interesting, trendy idea for people to know about, but as a highly valuable strategic skill that more and more people are actually able to do … at will!
Do let me know if you

would

like to be considered for a place in this program. We're taking up to100 students.

cvs2bvs,
Michael
dr michael hewitt-gleeson |

co-founder
All rights reserved. Copyright © 2017. School of Thinking