In a recent masterclass I was asked the following excellent question: "If you could only ever teach just one thing about 'thinking' what would it be?"
Based on my experience, I'm quite clear on that question and my answer was one word, "Escape!"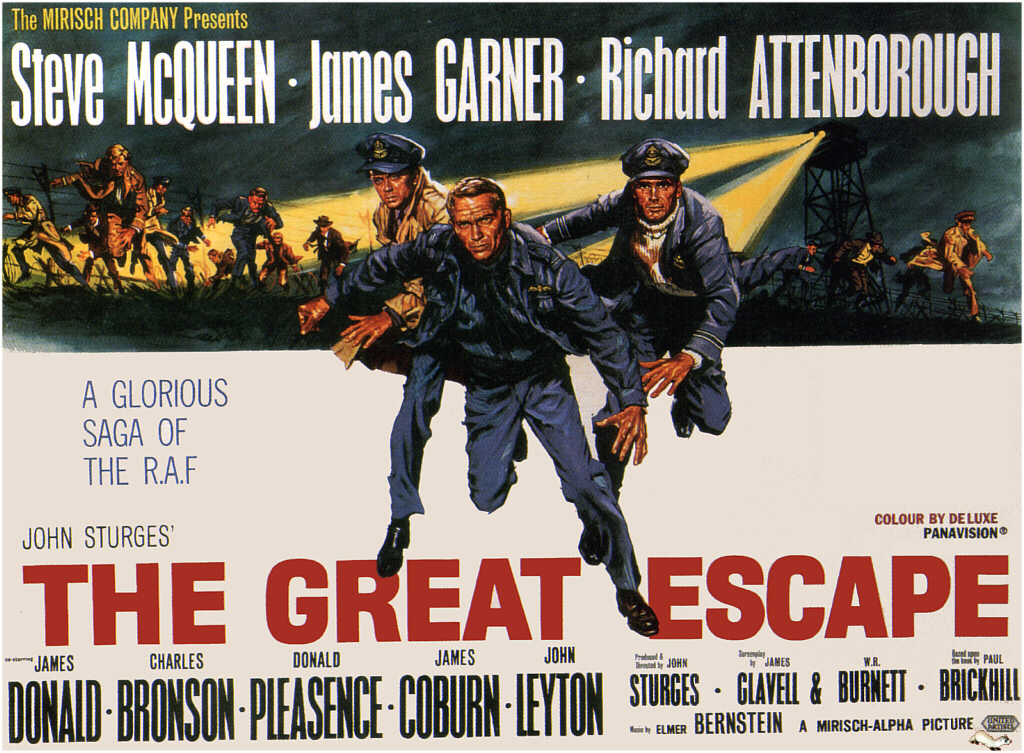 When I first put forward the idea of designing a selection of 'thinking caps' to teach thinking the idea behind the strategy was this: in order to use, say, Cap #2 the thinker first had to remove (or escape from) Cap#1.
This is one of the most difficult skills in thinking and is indeed what defines a skilled thinker: someone who can escape from their current point-of-view.
Escape! Escape! Escape!
I was once asked to teach a class at Brighton Grammar how to use the Thinking Hats so I selected two hats–the black and the green hats–and drilled the students in the skill of removing the black hat first. Once you are able to remove the hat you are wearing (usually the black hat) then you are free to select any of the other hats. But, if you cannot escape from your current hat then you are not free to use a different one.
The same idea lies behind the strategy of the Universal Brain Software–CVS to BVS. If you cannot escape from your CVS then you cannot move to a BVS.
Yes, thinking skill is all about ESCAPE.