1 • WHAT IS THE PROBLEM?
In the context of global education the biggest learning problem on Earth, by far, is the universal PFC deficit in teenage inchoate brains.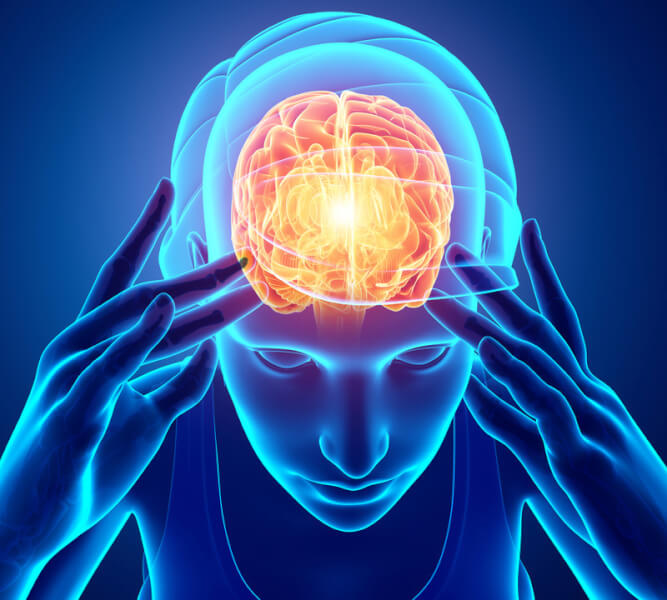 The bad news is that the executive decision-making part of the human brain, the Pre-Frontal Cortex (PFC), does not finish developing until the mid-twenties. This evolutionary fact means that (compared to the mature adult brain) the adolescent human brain is exposed. To make matters worse, the neurotransmitter dopamine is particularly abundant during adolescence nudging the immature PFC to fast reward-driven behaviours.
Because of this combination of high reward sensitivity and low behavioral control adolescents with PFC deficit may lack discernment and are often too quick to judge. PFC deficit can help explain why adolescents, with yet-to-be-developed willpower, may be more likely to risk driving faster or under an influence of peers, drugs or alcohol.
The serious and difficult problem is that adolescents may be drawn to take more and greater risks than adults even though they are much less experienced and adept at risk appreciation and lack the cognitive skills for assessment of hazard, harm and the long-term cost of deleterious consequences.
---
2 • IS THERE A SOLUTION?
Yes there is. School of Thinking (SOT) has a simple and practical solution to the problem of universal PFC Deficit in student brains.
To help young brains survive and thrive

the good news is that SOT has developed, tested and disseminated the universal brain software (cvs2bvs) with its powerful lateral algorithms that accelerate PFC development, not only in students but also in others. • More on the SOT brain software and how it compensates students here:
---
3 • WHAT IS THE METHOD?
SOT streams daily lateral thinking lessons to students' smartphones. • More here:
---
4 • WHAT IS THE FEEDBACK?
Feedback from students and teachers

here:
---
5 • WHAT ARE THE TESTIMONIALS?
What thought-leaders say here:
---
6 • WHAT ABOUT THE MEDIA?
Media comments here: